Chennai Drupal GTD
13th Sep 2016
Chennai Drupal Global Training day is back with lots of excitement and crowd of Drupal geeks. There is a diverse group of audience from companies like HCL, Knackforge, Innopal Technologies, Tech Affinity, CGI, Born to young graduates from SRM university. The event was organized on 10 September, 2016 at IITM Research Park, Chennai India.  UniMity Solutions is proud to be part of event as an organizer. 
It's Drupal 8 all the way!!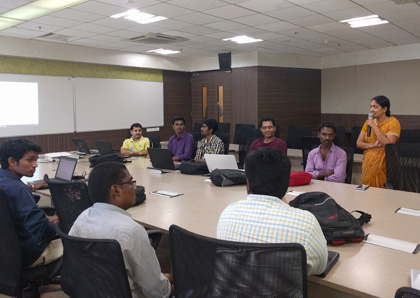 We had a total of seven speakers discussing on Drupal 7 and Drupal 8 technologies. The event was partly live with international, national speakers joining us on Hangout on Air. The atmosphere was electric with hot debates on topics like "Drupal Catching", "Composer Workflow for Drupal Development", "Deployment Automation", "Cordova", "Decoupled Approach & Restful API" and many more…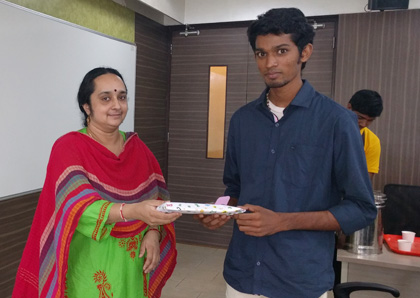 Complete details of the event are listed below. Click on the links below to check speaker profiles and watch hangouts.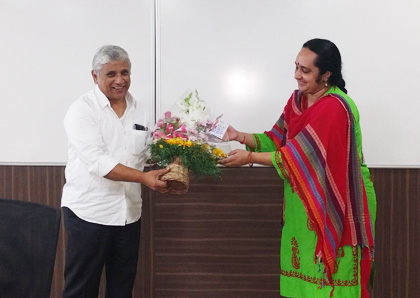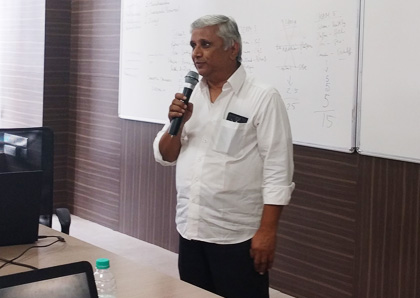 Our Guest of honour, Mr. Dorai Thodla, had delivered a brilliant speech on the value of contributions to community especially in Open Source Technologies like Drupal, the power of continuous learning and importance of implementing ideas.
Take a peek into our event album..
Keep looking for next event on our FaceBook, Twitter and LinkedIn  
Venue:
Hall II, IITM Research Park, Chennai