During our Board Retreat,  the Staff Board mixer gave us a chance to meet the staff members and the staff members to meet the Board. The staff's commitment and involvement to the project is amazing and definitely needs a pat on the back!
Ryan, Rudy, Neil, Tatiana, Brendan, Mark lead by Tim Lehnen have been working behind the scenes on drupal.org, bring improvements consistently over the last few months. Key aspects they worked on include:
The Evolution of the DRUPAL.ORG front pages
DrupalCI
Composer
Community Initiative Updates: Documentation Migration, Project Application Process and Drupal 8 User Guide
Tim Constein, Rachel Friesen, Amanda Gonser, Elise Horvat, Kris -
They all play various roles from Event planning, Sponsorships and more to make sure our DrupalCons are executed seamlessly. Rachel is our Con strategist and makes sure they run on budget and has a great experience. Amanda manages all all the content/programming and local events, which means she is working with all of the track chair volunteers, local community members, and other volunteers to bring the magical content to the event. Tim is our Sponsor Fulfillment person. Our sponsors love their experience because he makes sure it is a great one. Elise and Kris Klinkhammer handle AP, fiscal sponsorships, and more. Many of you must have met and interacted with all or most of them at many points during your Drupalcon.
Carrie Lacina is a super power. She runs the revenue team, creates our digital products like Try Drupal and handles Account Management for key accounts. She creates revenue programs that support our mission like the TryDrupal program!
Delona Lang works with our Partners and is the Account Manager Drupal Agencies, Lizz Trudeau takes care of memberships, Bradley Fields our content manager, works on content, social media and more…
Checkout the Association Staff page to know more about them.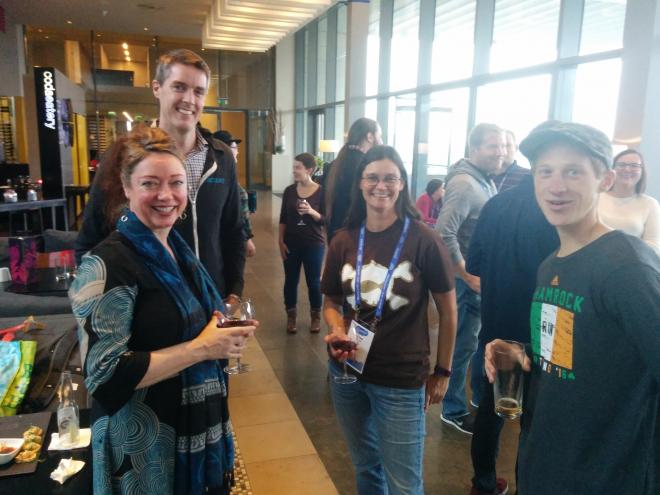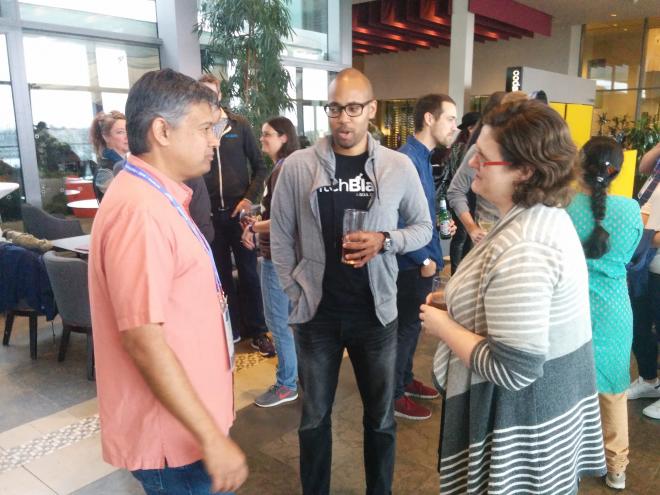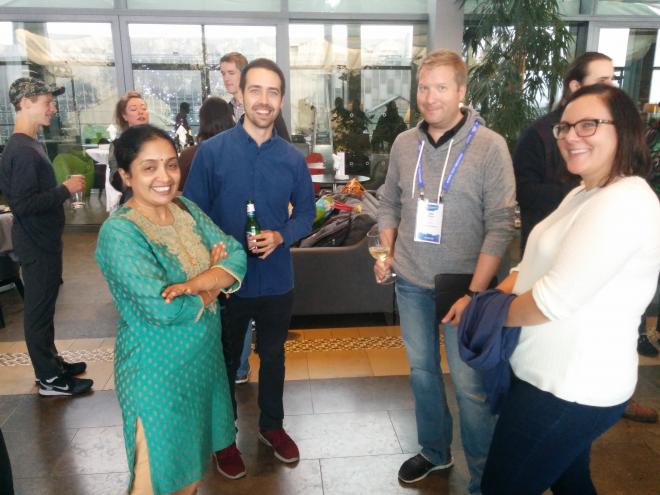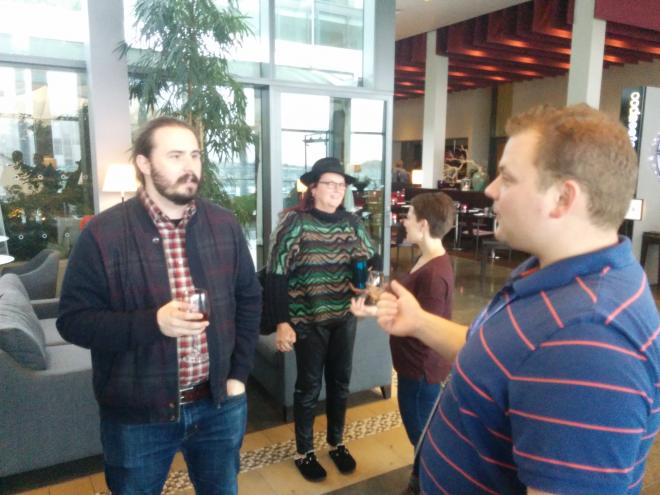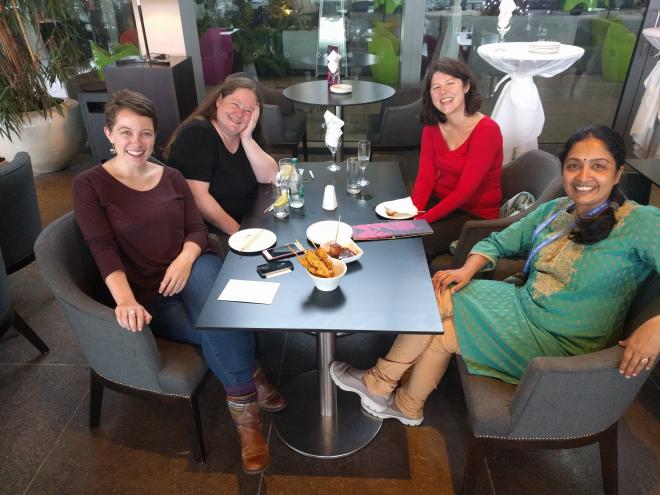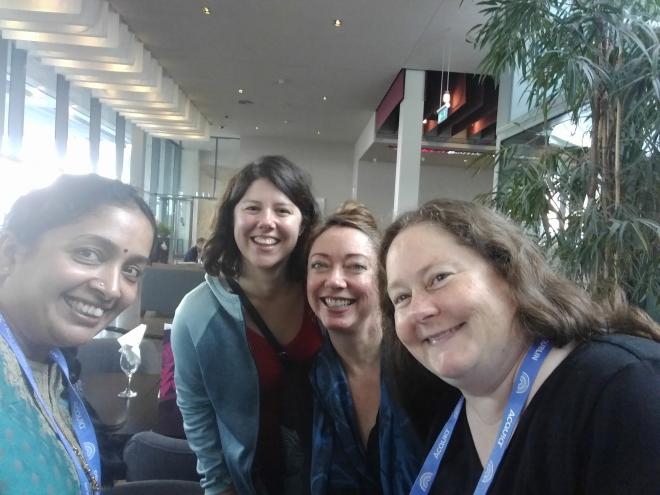 Last but not the least, Megan their Executive Director needs a special mention. She has been an inspiration, great team builder and an amazing leader. She has been working closely with the staff to transition many changes in the last 6 months. I truly admire her execution focus, passion for Drupal and the Drupal community.
What has been amazing is that though each staff has a specific role, in the last 6 months they have worked together beyond their stated roles to make Drupal Association meet their goals! Do follow the work of the Association as they publish them at https://assoc.drupal.org/news, share your views and encouragement!
Thank you Megan and all the Association staff for all the hard work!