IT was amazing to have over 50 indian Drupal developers all in one room working on Drupal 8 Core issues at DCD13. Some were new to contributing and some experts. The event was a 2 day event, we started sprinting in a small hall on 9th November with about 10 members all trying to have their git set up, working in downloading Drupal 8. On Day 2 we moved on to more live action worked from about 10:30 AM till about 3:00PM all so engrossed on working on the core Drupal issues!
I need to thanks Srijan the main event organizer for giving us this opportunity, making the venue available, taking care of sponsorships and much more. Thanks to FSFI the supporting organization that made this event possible. Thanks you to all the other Sponsors of DCD 13. Vijay & Sivaji need a special mention for having travelled from London & Chennai to make this event possible.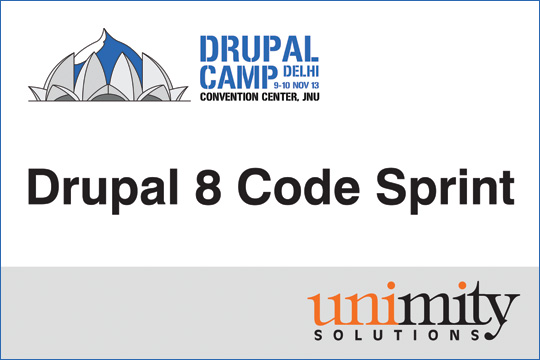 40 people & 3 mentors we were working to get organised. Vijay did an amazing job putting up a spreadsheet to get started quickly. We then had a team of experts from Pune march in & assist us through the session. We were short of issues to feed the team and guess who we met on IRC - YesCT! She helped us pull in more issues & even spoke to all the participants.
First Contribution of #DCD13 by @shameemkm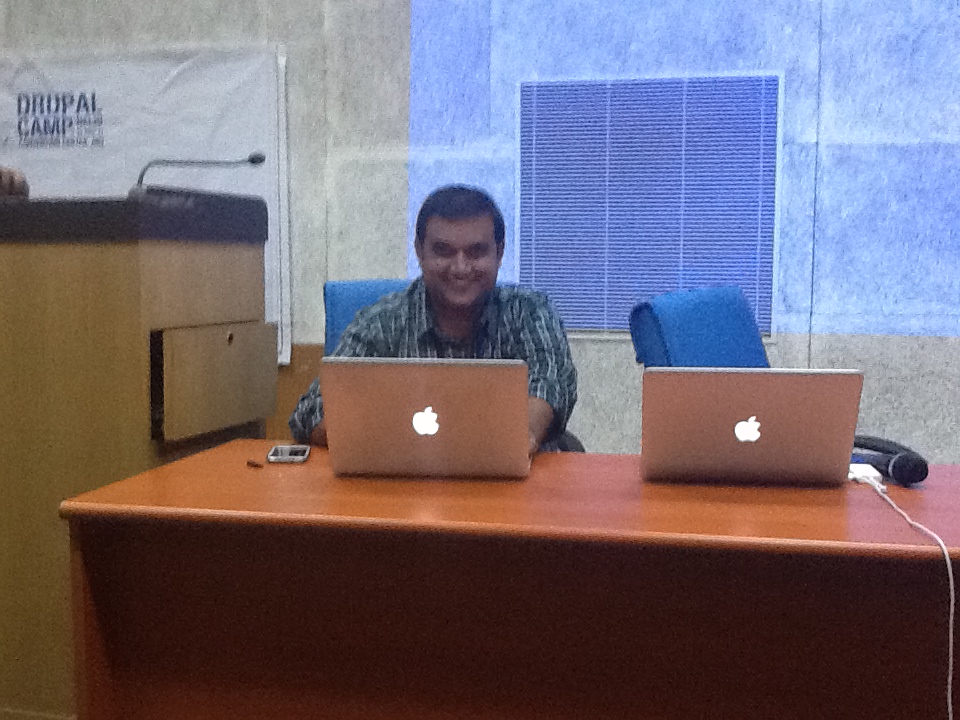 Team from Pune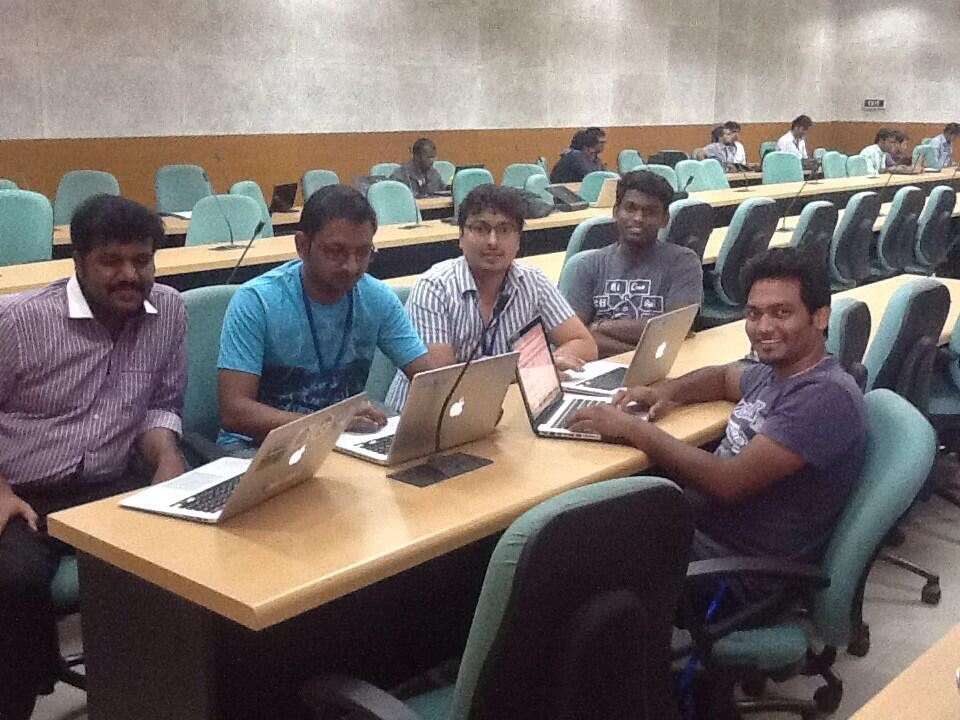 YesCT thanks again for speaking to us!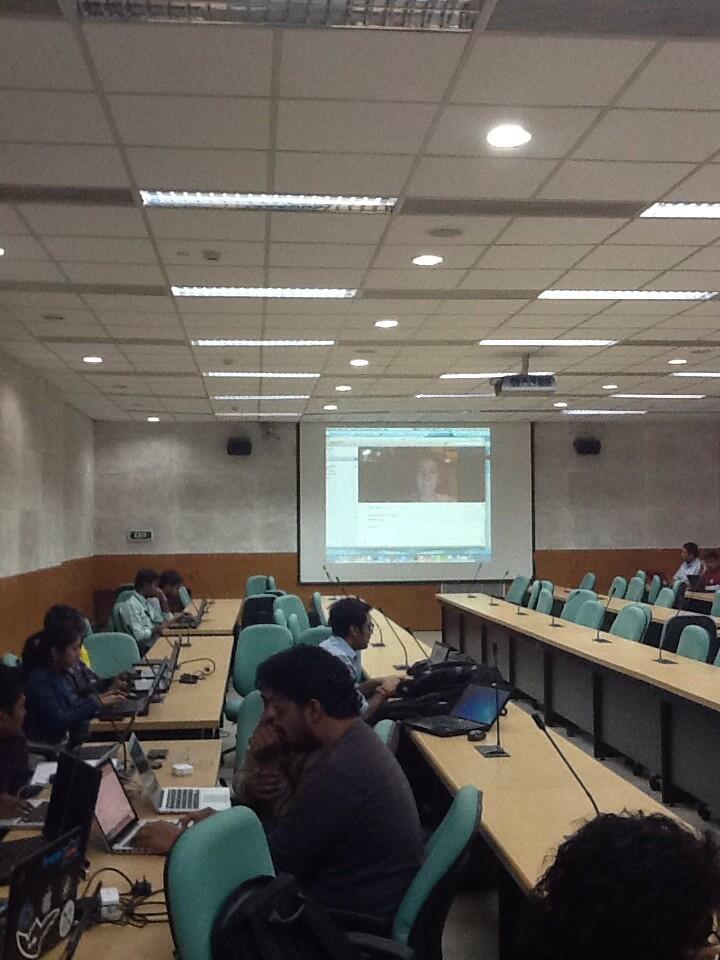 @dipench and team from Pune @dcd13, more drupal master from India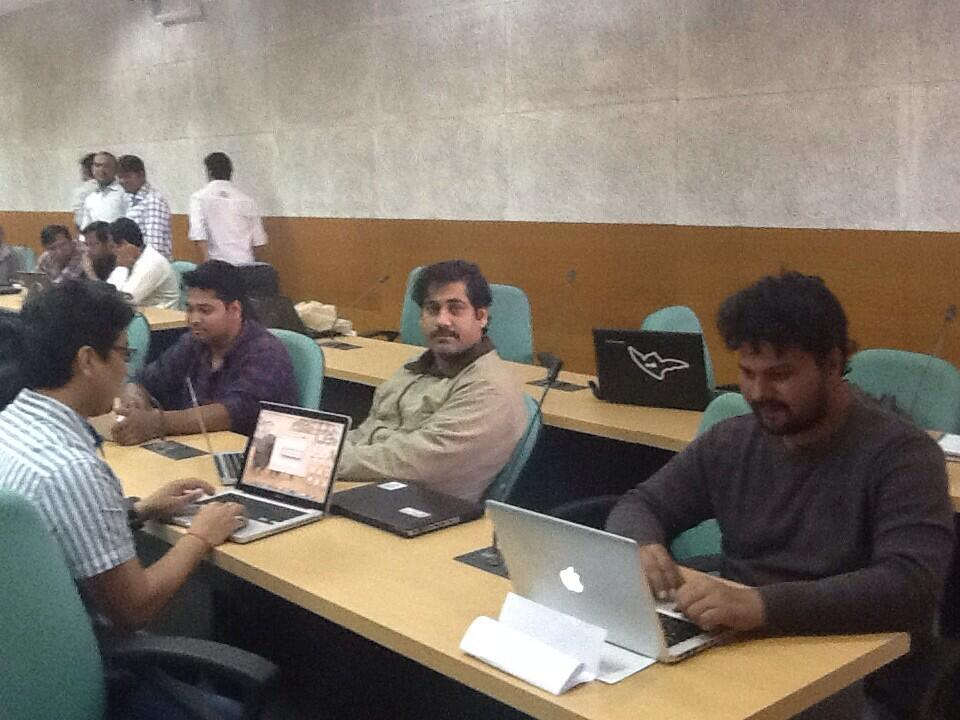 @Manjit_Barnala reviewing #drupal 8 admin patches at #dcd13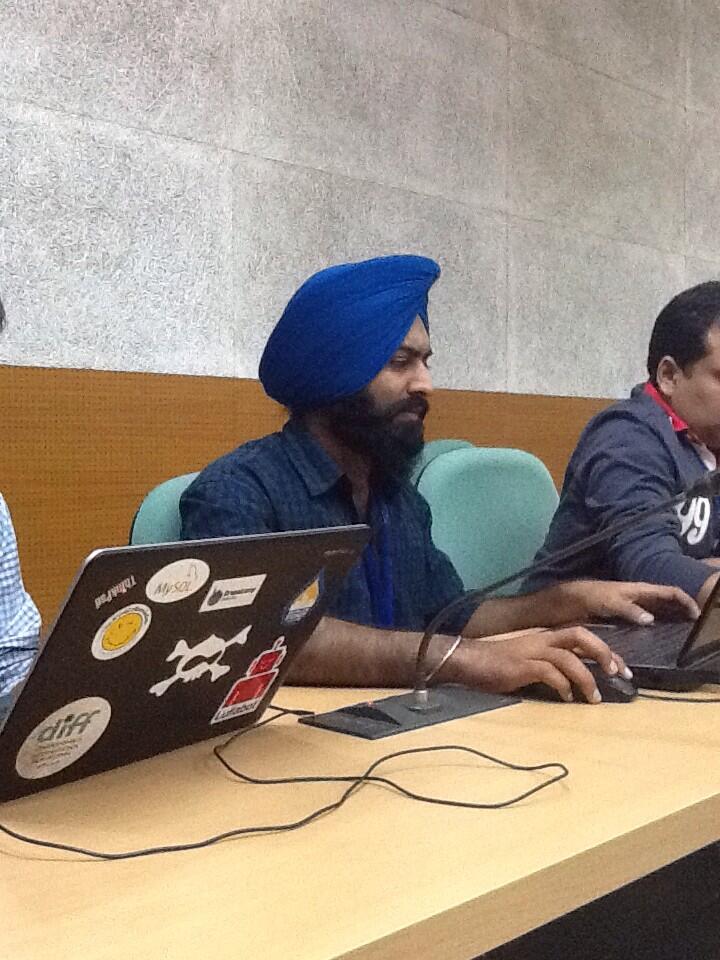 Ashish_Thakur posted 3 patches at #dcd13, from @srijan dharmsala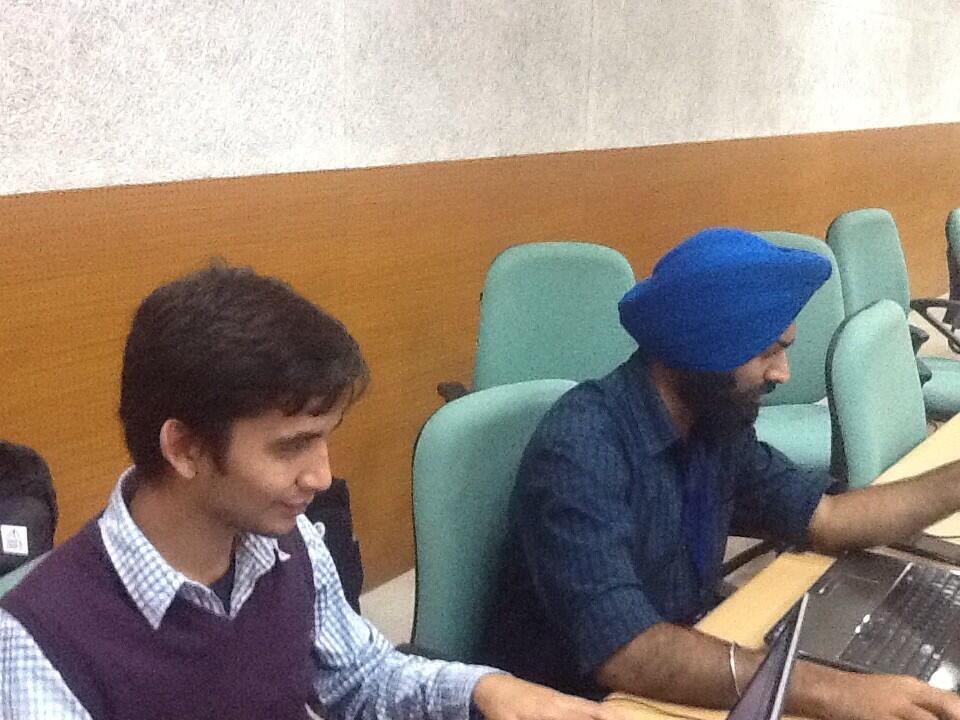 @ktrevathy and @ankurmishra reviewing #drupal config patch with @vijaycs85 #dcd13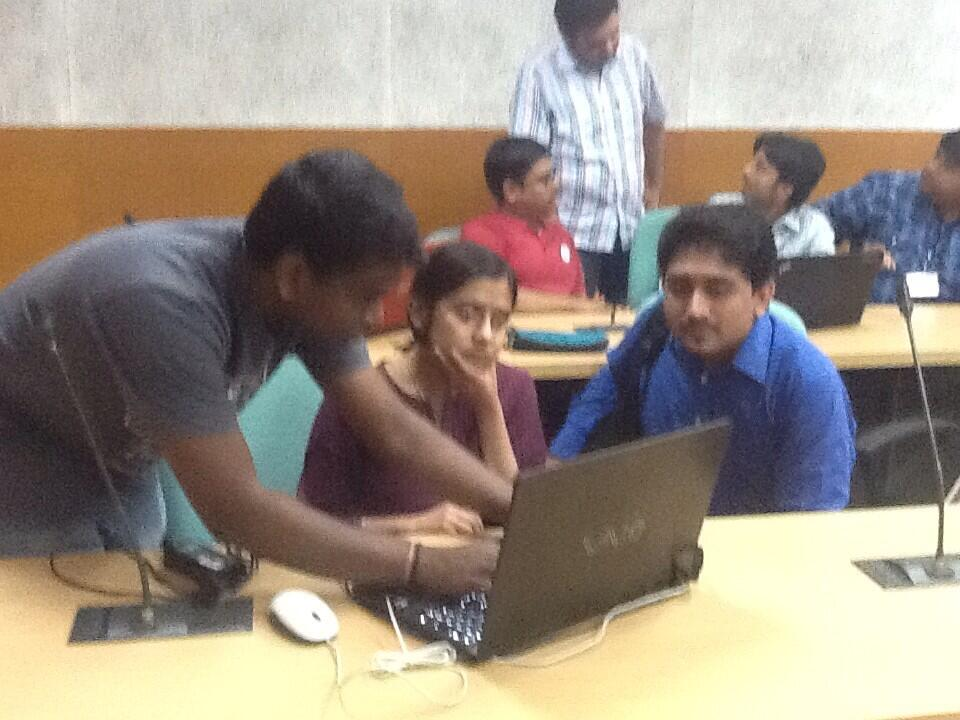 Some of us at the sprint!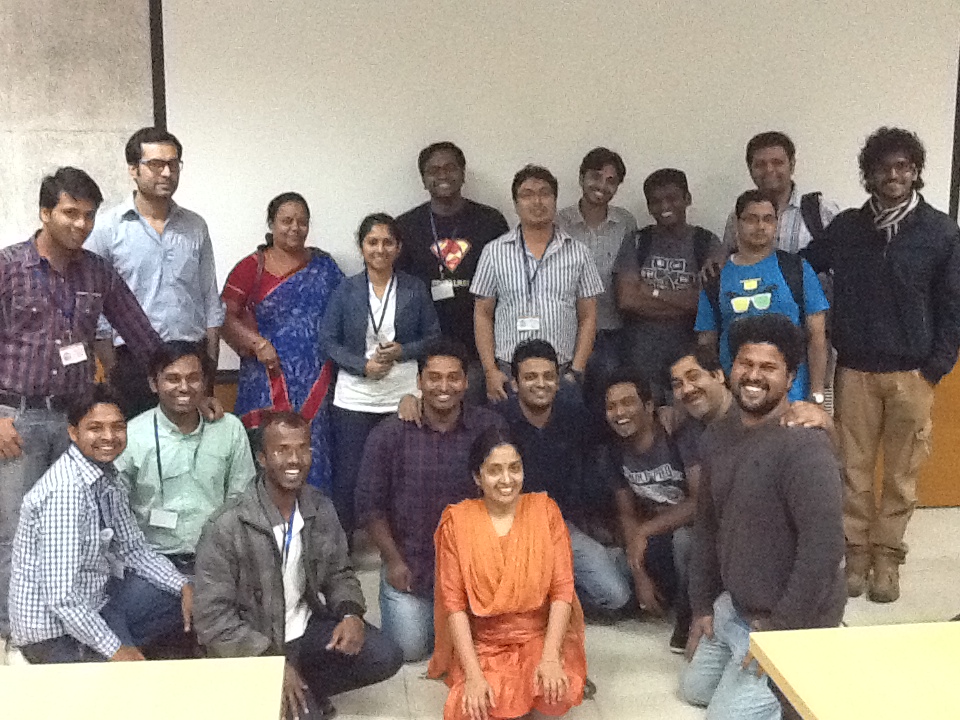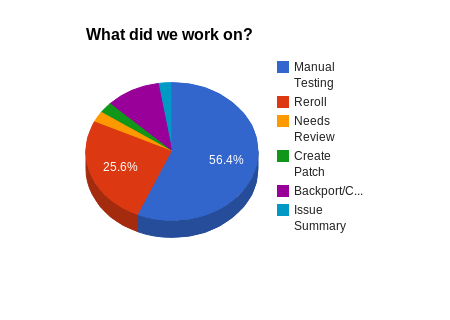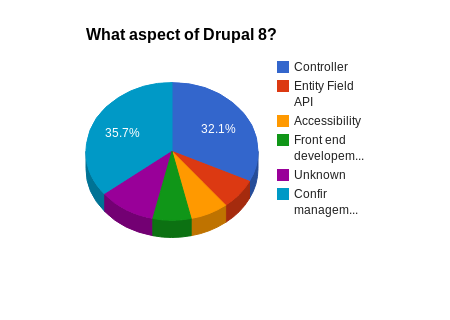 Always fun to work on Drupal Core Sprints. We are planning to continue to convene for more such sprints across the country! VIjay has identified mentors & So Drupal core watch out for more action from INDIA!